Wood Engraving & Cutting
Wood is a great choice when looking for a natural and eco-friendly way to stand apart from competition. We use the best laser cutters on the market and can help you bring your idea to life, quickly.
Skilled Technicians
Our technicians are well-versed in the latest laser cutting, etching, and engraving techniques. We provide streamlined production solutions for signage, packaging, awards and product design. Stocking a variety of woods, such as MDF, baltic birch, walnut and maple, allows us to offer quick turnaround times. If we don't have the material you need in house, we can source it for you. No project is too big or too small for engraving and cutting wood.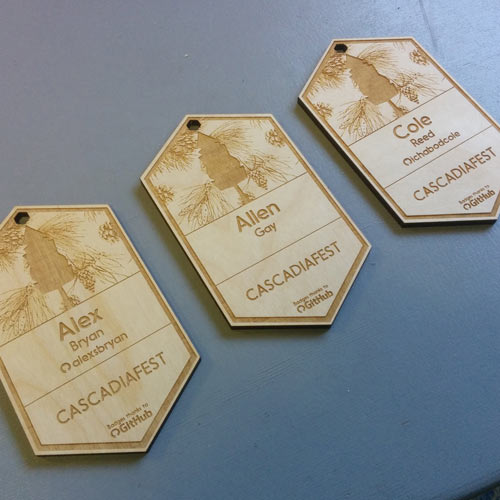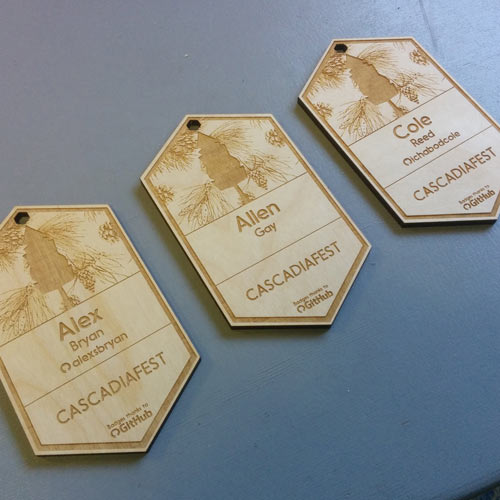 The Hopewell Advantage
Using the best equipment and laser-cutting techniques to ensure the quality and speed of your project.

Giving your idea a unique, natural and down-to-earth feel in wooden form.

Stocking a variety of frequently used woods means a quicker turnaround.