SeaWheeze Medallion:
The Impossible Hex Nut
Lululemon's SeaWheeze task force approached us with some preliminary concepts for their 2014 medallion. We worked closely to come up with the final design and then spent some time prototyping and exploring different manufacturing techniques. Expediency forced us to work with disposable silicone molds. Mind bending. In the end, every delighted participant of SeaWheeze 2014 got one for crossing the finish line.
Nice colours, eh!
Metallic auto body paint made these plastic castings sparkle. We worked with Lululemon's design team to choose colours cohesive with their brand. During the process, we provided dozens of prototypes, all 3D-printed and painted in house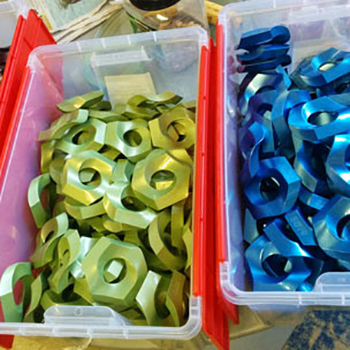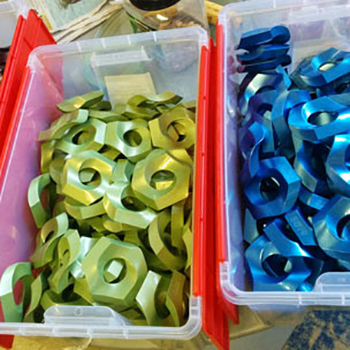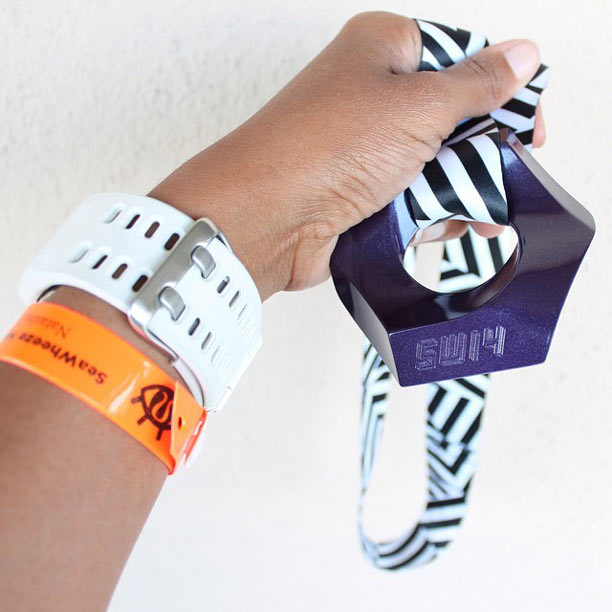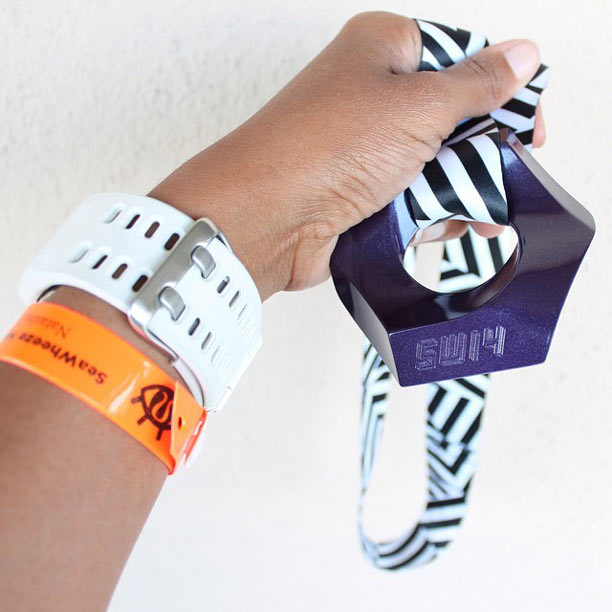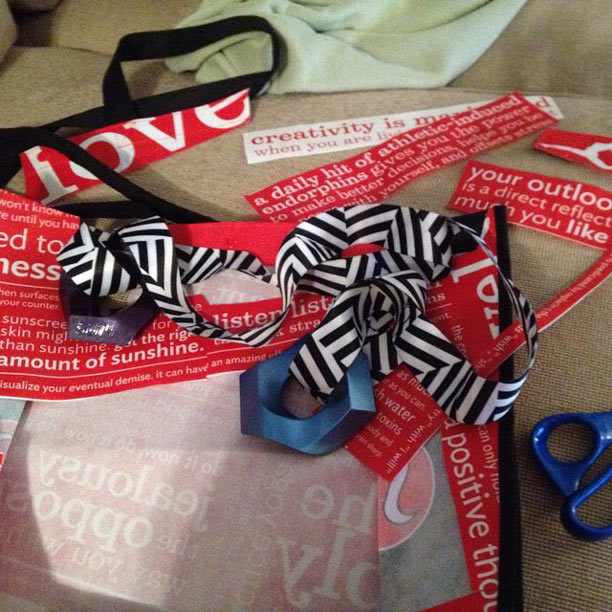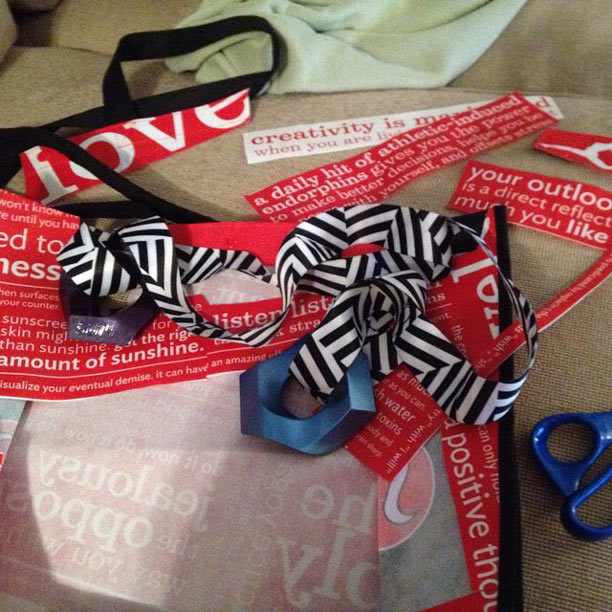 Pre-paint
We made these castings from a white polyurethane plastic. We added black tint to the plastic to turn it grey so we didn't need to prime before painting! We've also produced dozens of molds to speed up the manufacturing process. The techniques we came up with pushed our casting skills to a new level.