Various Promo Items
Laser engraving is a great way to individualize your promotional items. We can help you create a powerful brand experience by engraving on pretty much anything.
Unique Promo Items
Laser marking is a clean, sophisticated and, best of all, economical solution for any type of promotional projects. Set your brand apart by marking on glass, metal, plastic and wood. Using our specialized rigs, we can engrave on an endless variety of shapes. A completely unique promotional item? No problem. Bringing your ideas to life is what we do best.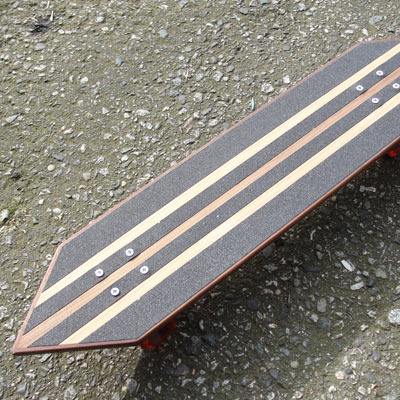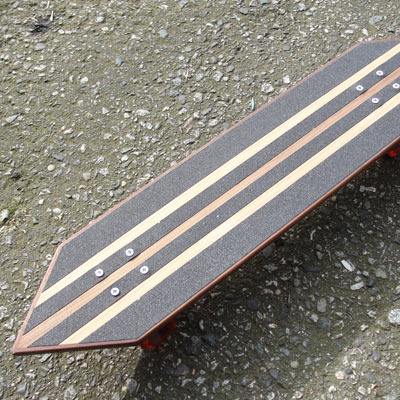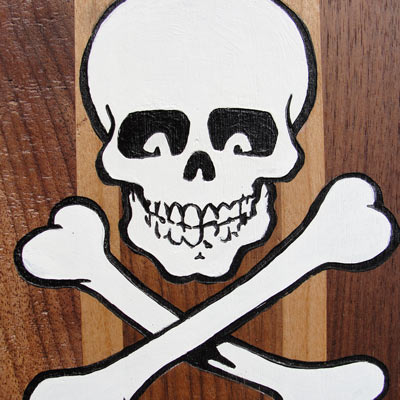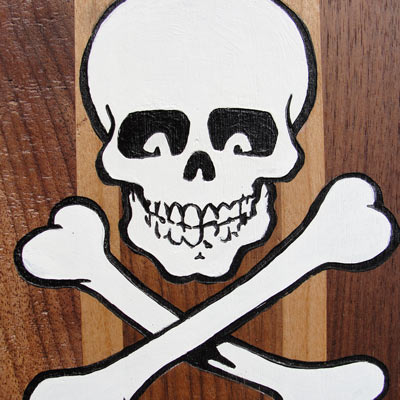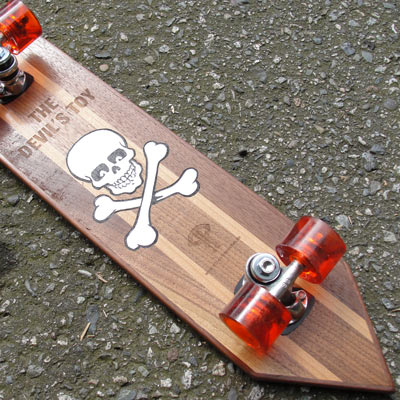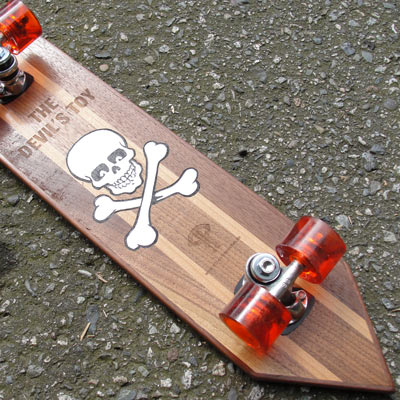 Crisp and High-Detail
Our engravers can engrave tiny fonts and cut minute details. Clean and crisp every time, we make sure everything is right down to the millimeter.