El Furniture Warehouse
El Furniture Warehouse approached us with a design for this large-scale laser-engraved signage in mind, which we modified a little to make it more efficient to manufacture.
Laser Engraved Fir
Laser engraving looks great on wood. The varying grain hardness adds extra texture to your signage project. The sign is made up of multi-layered solid wood. The cross-grain lamination process helps keep the natural wood product from bending and splitting when subjected to extreme weather conditions. These signs are now up in Whistler Village!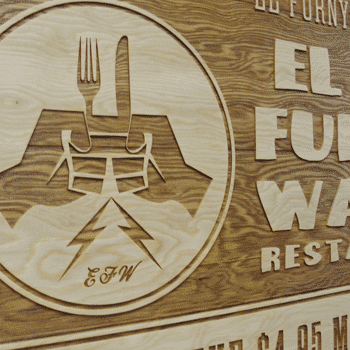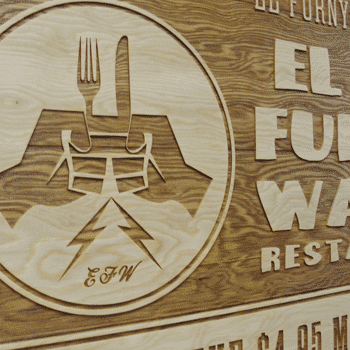 [unex_ce_button id="content_yr195ahd7" button_text_color="#000000" button_font="semibold_italic" button_font_size="16px" button_width="auto" button_alignment="center" button_text_spacing="1px" button_bg_color="#ffe349" button_padding="63px 30px 63px 30px" button_border_width="0px" button_border_color="#000000" button_border_radius="180px" button_text_hover_color="#000000" button_text_spacing_hover="1px" button_bg_hover_color="#ffe349" button_border_hover_color="#ffe349" button_link="hello@hopewellworks.com" button_link_type="email" button_link_target="_blank" has_container="1" in_column=""]Drop us a line[/ce_button]

HOPEWELL WORKS LTD
1654 Franklin St
Vancouver, BC

Tel: 604 564 5664
Open 8;30 am – 2:30 pm weekdays
Please call ahead for appointment