Laser cutting for fashion & function
Laser cutting allows you to really push boundaries of your creativity in working with leather and textiles. We collaborate with new and established designers to help them improve the function and form of their products.
Unmatched Experience
Our laser cutters are cutting-edge, which translates into remarkable results when working with textiles. Whether you are looking for an efficient production of garments, packaging, costumes or help with a product design, Hopewell Works is the right place. We can cut a variety of fabrics, everything from silk to synthetics to velcro. Moreover, our laser cutters can process the fabric on the roll and cut multiple layers simultaneously, which saves you a lot of precious time.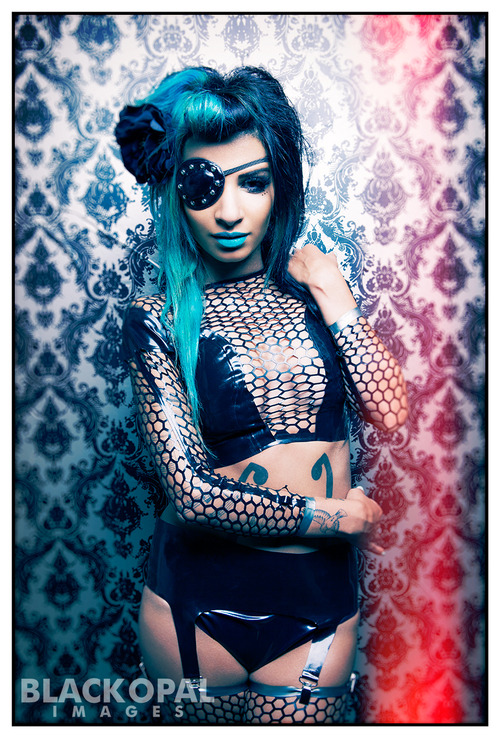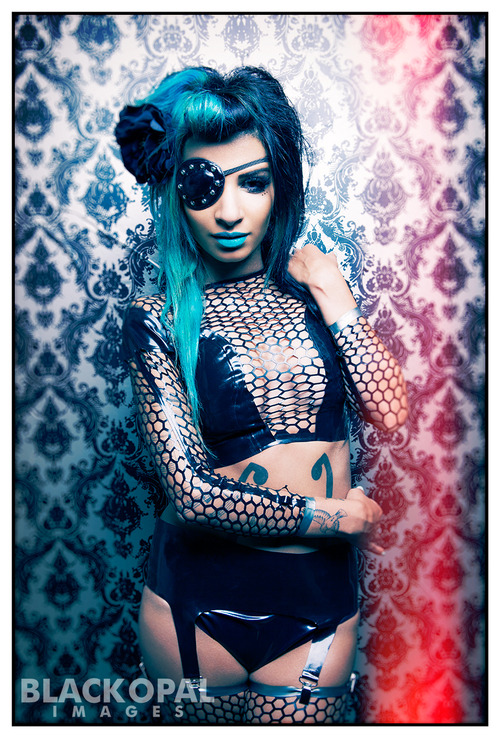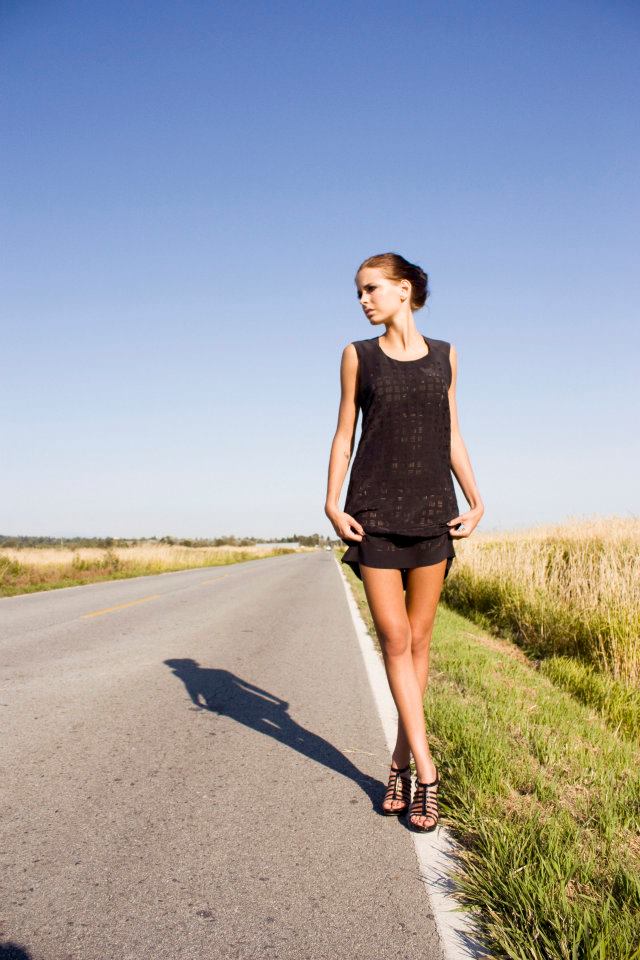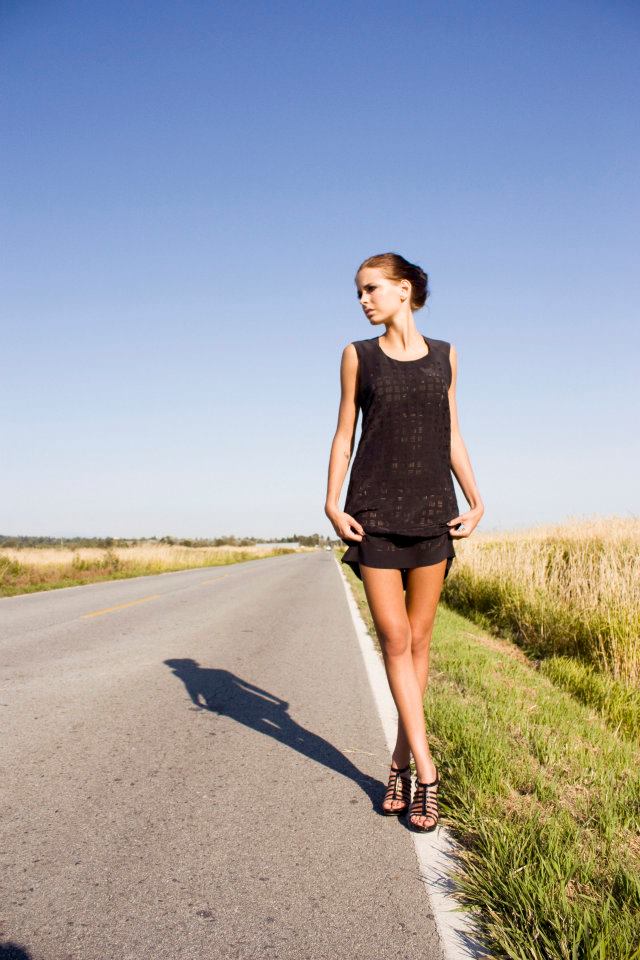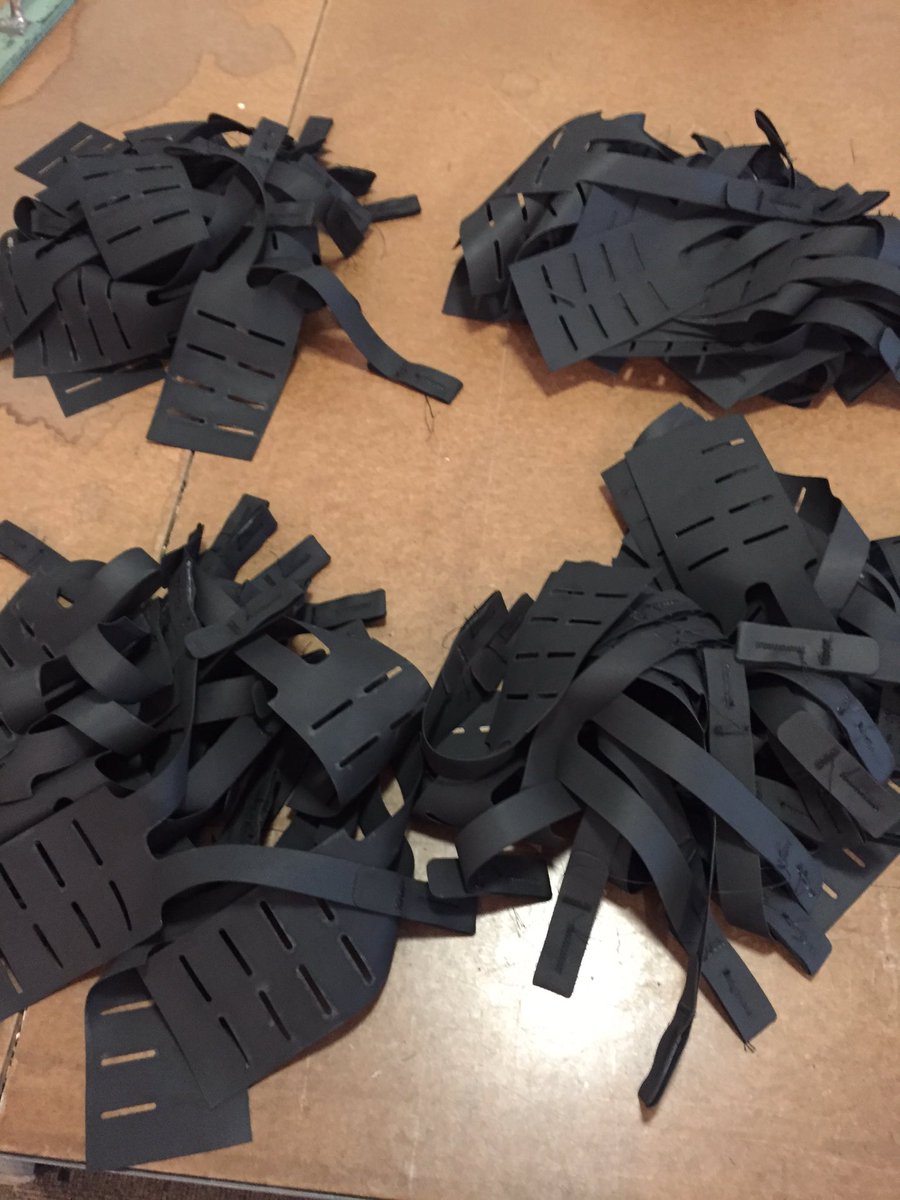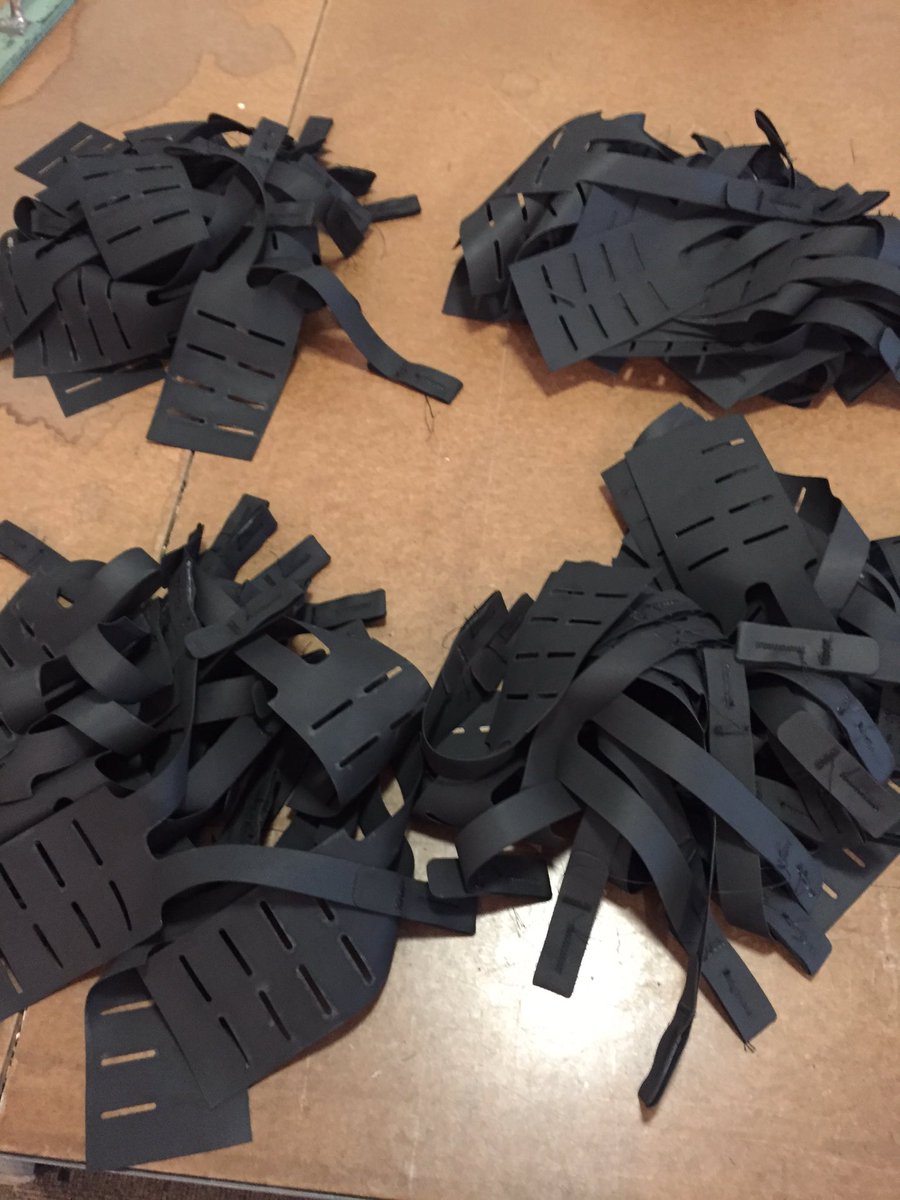 [unex_ce_button id="content_yr195ahd7" button_text_color="#000000" button_font="semibold_italic" button_font_size="16px" button_width="auto" button_alignment="center" button_text_spacing="1px" button_bg_color="#ffe349" button_padding="63px 30px 63px 30px" button_border_width="0px" button_border_color="#000000" button_border_radius="180px" button_text_hover_color="#000000" button_text_spacing_hover="1px" button_bg_hover_color="#ffe349" button_border_hover_color="#ffe349" button_link="hello@hopewellworks.com" button_link_type="email" button_link_target="_blank" has_container="1" in_column=""]Drop us a line[/ce_button]

HOPEWELL WORKS LTD
1654 Franklin St
Vancouver, BC

Tel: 604 564 5664
Open 8;30 am – 2:30 pm weekdays
Please call ahead for appointment