Giving
form

to

ideas

Hopewell Works is a custom fabrication studio, specializing in laser cutting, etching, and engraving. We create remarkable products, brand environments, and provide efficient short-run manufacturing to a growing list of forward-thinking individuals and brands.

We are based in Vancouver, BC.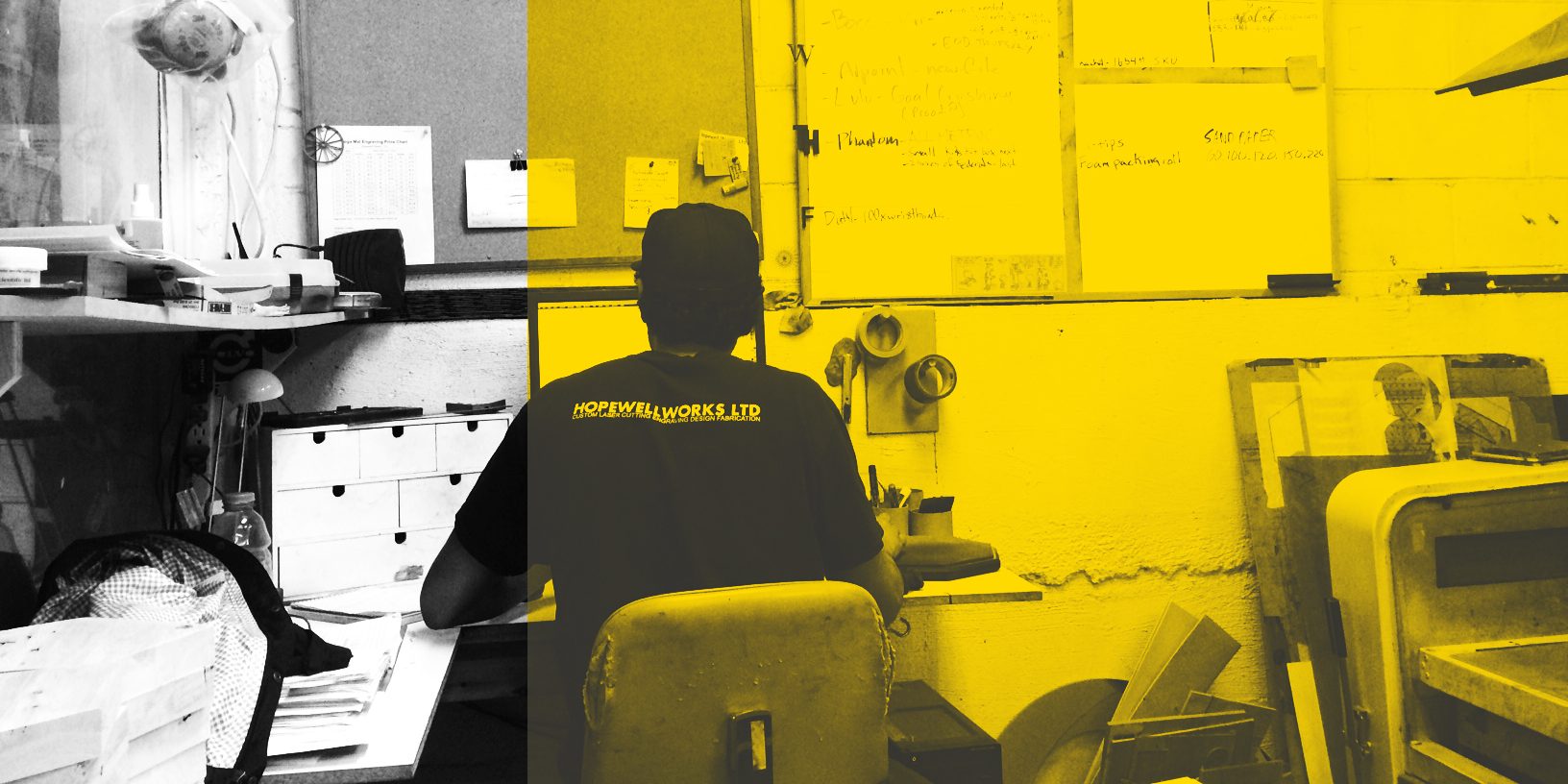 Anything is
possible at Hopewell
We help your business stand out. Whether it's a storefront, sign, interior decor or art, in-store stand or an award. Maybe even a prop you have in mind? No idea is too crazy — just talk to us. We take collaboration to an absurd level, working one-on-one with every client to find the most suitable solution. Our goal is to always be at the forefront of product development.
It looks like you either have no or a wrong access token.
Please go to Semplice -> General Settings and setup your access token.
Error Message from Instagram: The access_token provided is invalid.
[unex_ce_instagram id="content_vna20iyup" count="8" span="span3" is_fluid="no" remove_gutter="no" target="dribbble" random="disabled"][/ce_instagram]